Favorite Campus Place

What is your favorite place on campus? Show us!

Do you have a favorite place to walk, study or relax? Snap a picture and share it here, then tell us why you like it!

0

10

Days Remaining

Photos Added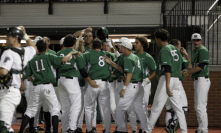 Herd baseball, advancing to the Conference USA Finals in 2008!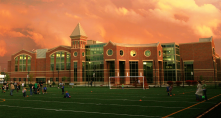 Wish we would have had this building back in the 70s, and one of my favorite Marshall pictures of all.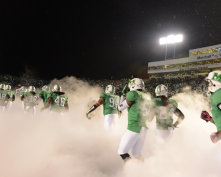 Bring on the Herd! We Are … Marshall!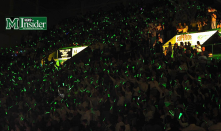 The Cam Henderson Center, lit up for introduction, a purely fan-inspired recent tradition. I think it is awesome how the arena looks!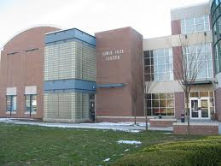 Jomie Jazz Center. It is a very cool place that is relaxing, new, and feels very modern. I spend lots of time here.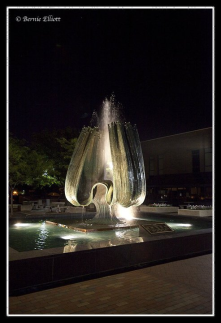 MSC plaza and Memorial Fountain on a summer night.
The street view of the MOVC campus in Point Pleasant WV.